LPA Logos
Display your pride and commitment to the Laboratory Products industry by showcasing your LPA membership! Show colleagues, customers, and contacts that you stay on top of the industry by displaying the LPA logo on your website, publications, and business cards. Need a different format or want a different color scheme? Email Angie at aerrera@lpanet.org.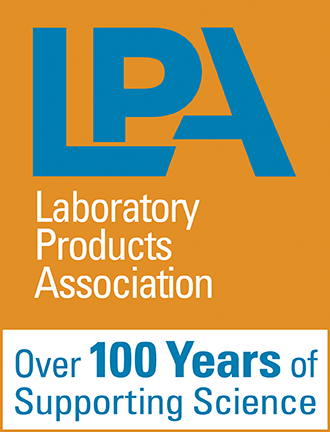 Click here for a full-size, four-color JPG version.
Click here for a full-size, black-and-white JPG version.

Below are a variety of colorful LPA logos to choose from! (180x180)