The LPA's Newest Members

Mirus Bio LLC
5602 Research Park Boulevard
Madison, WI 53719
United States
Phone: 888-530-0801
Website: www.mirusbio.com

Company Profile:
Our work at Mirus Bio began with a passion for science. That passion continues today with a brand that reflects our commitment to deliver the best results, support, and technologies to scientists worldwide. It highlights innovative products that address the workflow and applications needed in today's research. Expanding upon our expertise in transfection, Mirus has crafted a more comprehensive offering for nucleic acid delivery. With chemical transfection reagents, electroporation products and virus production and transduction products, we can now provide the optimal delivery systems for molecular and cell biology applications.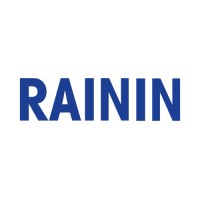 Mettler-Toledo Rainin, LLC
7500 Edgewater Drive
Oakland, CA 94621
United States
Phone: (510) 564-1806
Email: murray.anderson@rainin.com
Website: ShopRainin.com/MT.com

Company Profile:
R&D Laboratory - Our precision instruments are the foundation of research and quality control labs all over the world. High-performance weighing solutions offer a basis for solid R&D results. Pipettes are an essential tool for life science research. Thermal analysis instruments help to improve materials and their thermal behavior. Automated chemistry solutions accelerate the development of new chemicals
Quality Control Laboratory - Quality control relies on fast and precise analytical measurement as well as good data management. Our analytical balances, titrators, pH meters, density meters, refractometers, melting point meters and pipettes can be tailored to each customer's application and provide a fully documented workflow for every quality control lab.
Scaleup & Production - Our sensors for measuring critical liquid analytical parameters, such as pH and oxygen levels and water conductivity and resistivity as well as total organic carbon, enable pharmaceutical, biotech and other companies to continuously ensure product quality and meet regulatory standards. Our transmitters and connectivity solutions make data collection and integration into control systems efficient and flexible.



Thermco Products, Inc.
10 Millpond Drive, Unit 10
Lafayette, NJ 07848
United States
Phone: (973) 300-9100
Fax: (973) 255-1000
Email: info@thermcoproducts.com
Website: thermcoproducts.com
Company Profile:
Thermco Products, Inc. is a family owned and operated business with over 50 years of experience, knowledge and expertise. Our goal is to provide the highest quality temperature instruments and superior customer service to each industry that we serve. We strive to deliver temperature solutions for our customers individual needs and we value your feedback. We work as a team and the individual strengths of our employees combine to deliver the most innovative products in the industry.
Inorganic Ventures
300 Technology Drive
Christianburg, VA 24073
Phone: (540) 585-3030
Website: www.inorganicventures.com

Company Profile:
Since 1985, the Inorganic Ventures team has perfected the process of manufacturing Certified Reference Materials, engineered to be stable, compatible, NIST traceable and are manufactured and tested under ISO 17034 & ISO 17025 guidelines (A2LA 883.01 & 883.02). We make almost any inorganic CRM for ICP, ICP-MS, IC, atomic absorption, wet chemistry, and QC applications, delivering ultimate standards across multiple industries.
From our lab in Virginia's New River Valley technology hub, we've refined our processes, leveraging elite manufacturing capabilities to push you farther ahead in your industry. Whether you're dealing with bulk manufacturing specifications, stringent high-purity requirements, in need of specialized packaging and containers or looking to outsource custom chemical mixtures, we can help.
For every problem that's unique to your company, we will develop a unique solution. With flexibility, accuracy, and out-of-the-box thinking, you can have absolute confidence in the integrity of your testing. By refining the process in our own industry, we empower our customers to become leaders in theirs.






OviGenex LLC
2630 Homestead Place
Rancho Dominguez, CA 90220
Phone: (562) 297-0310
Fax: (310) 635-5503
Website: www.ovigenex.com
Company Profile:
OVIGENEX LLC produces premium collagen products harvested from certified disease-free Australian sheep (ovine) skins. With undetectable endotoxin levels, OviGenex's CollOvine™ ovine collagen is supplied in solution or powder formats for all medical and research applications. CollOvine™ is sourced from protease-treated ovine skins, using proprietary processes including purification systems that result in 99% pure ovine collagen products that have diverse application. Research grade CollOvine™ is suitable for tissue culturing and increasing cell adhesion for 3D scaffolding, while medical grade CollOvine™ is suitable for applications such as medical devices and regenerative medicine. For more information on CollOvine™ and the OviGenex process: please visit www.ovigenex.com.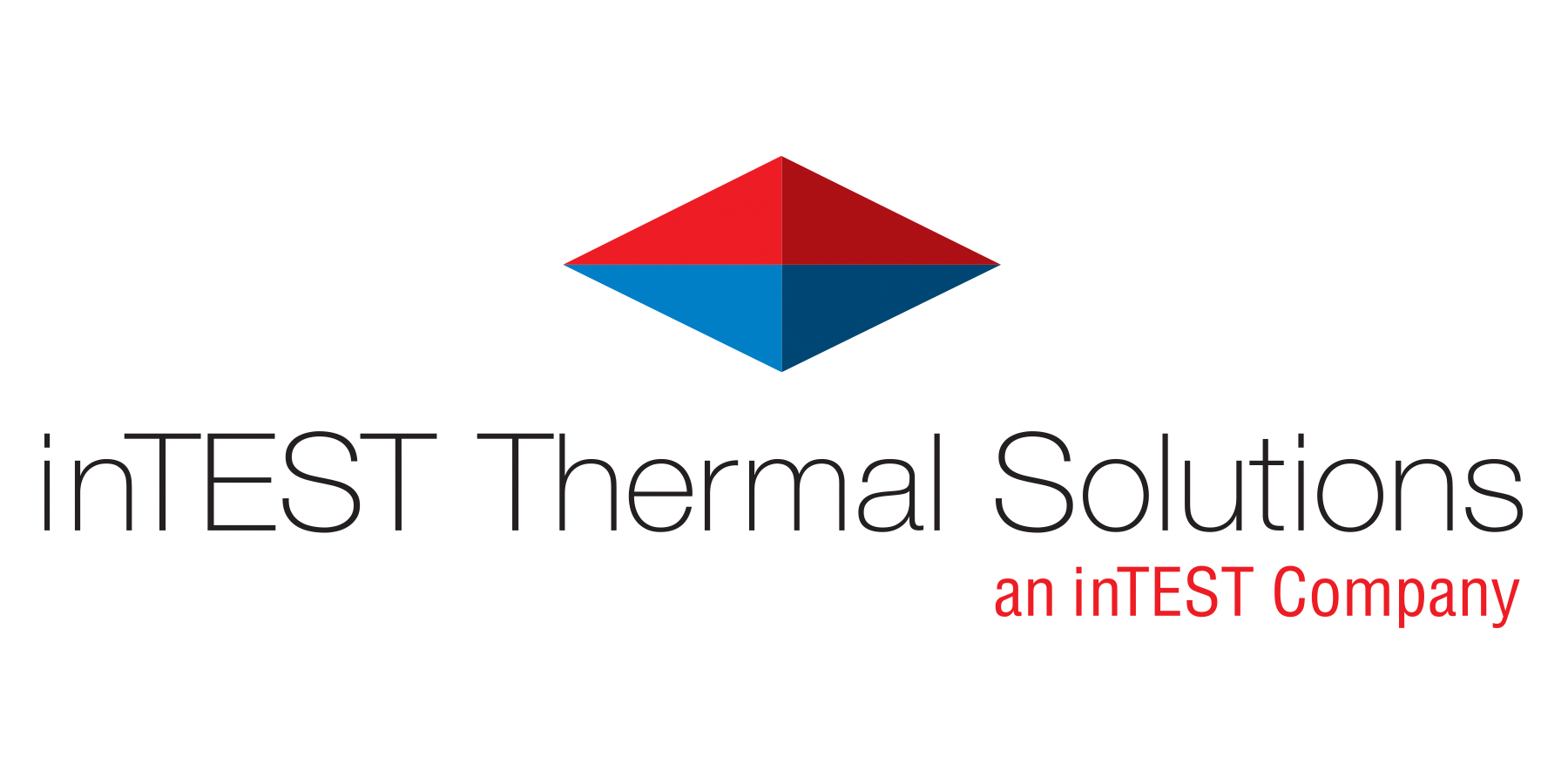 inTest Thermal Solutions - NORTH SCIENCES
41 Hampden Road
Mansfield, ME 02048
United States
Phone: 788-688-2300
Email: jfallacara@intestthermal.com
Website: www.intestthermal.com
Company Profile:
inTEST Thermal Solutions (iTS) specializes in the design and manufacture of precision temperature control systems. Our breadth of products and in-house engineering capabilities allow us to be a single-partner-solution for thermal test, process cooling, and cold storage applications. We are recognized globally for our expertise in precise temperature control and simulation of extreme thermal environments, from -185 to +500°C, with rapid transitions or long dwell times. The iTS family includes four product brands: Temptronic, Sigma Systems, Thermonics, and North Sciences. inTEST Thermal Solutions is a wholly owned subsidiary of inTEST Corp, Mount Laurel, New Jersey, USA.


J.G. Finneran Associates, Inc.
3600 Reilly Court
Vineland, NJ 08360
United States
Phone: (856) 696-3605
Fax: (856) 696-5652
Email: michele.crispin@jgfinneran.com
Website: www.jgfinneran.com
Company Profile:
J.G. Finneran Associates designs, engineers and manufactures glass and plastic products for the chromatography, biotechnology and environmental markets in compliance with ISO 9001:2008 quality standards. Our products deliver reliable performance while expediting and simplifying the analysis process. J.G. Finneran Associates is the original inventor and designer of many products that are commonplace in the laboratory. These items include Snap Ring Vials, Snap Top Caps, and Limited Volume Inserts with Polymer Bottom Springs. With more than 34 years of experience in the analytical market, J.G. Finneran is a leading supplier of innovative and patented products in the world today.