The LPA's Newest Members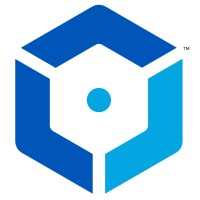 BioLife Solutions, Inc.
33303 Monte Villa Parkway, Suite 310
Bothell, WA 98021
United States
Phone: (424) 402-1400
E-Mail: jchee@biolifesolutions.com
Website: https://www.biolifesolutions.com/
Company Profile:
From our humble beginning with novel biopreservation media products but few customers and limited financial resources, we've built a trusted brand with a broad portfolio of bioproduction tools our customers use to optimize and de-risk cell and gene therapy manufacturing, storage, distribution and thawing. As our customers continue to grow and innovate, so will BioLife Solutions. With our focus on helping customers solve problems, you can expect us to expand and evolve, adding tools and services to best serve customers' needs, always with their continued success in mind.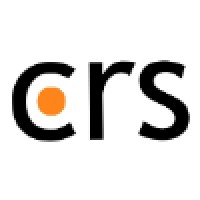 Chromatography Research Supplies, Inc.
2601 Technology Drive
Louisville, KY 40299
United States
Phone: (502) 491-6300
Email: dclark@chromres.com
Website: chromres.com

Company Profile:
CRS has over 25 years of experience manufacturing high-quality analytical consumables. We are based in Louisville, Kentucky, USA in a 1900 square meter facility, where we maintain a test laboratory, engineering facilities and manufacturing in an ISO 9001 environment. We are a leading manufacturer of electronic and manual crimping tools, gas filters, ferrules, and injection port septa. Our products are used in analytical laboratories and various other industries worldwide, where they are known for quality, ease of use and high levels of support.
Our gas filter products have been used in various industries such as the petroleum industry for standards in hydrocarbon type test methods, the laser and optics industry and medical industries to provide extremely clean, dry gas in critical applications. Many filters are used for additional clean up of output from gas generators, to provide clean gas for high quality welding applications, and most recently we are making arrangements to provide solutions to the semiconductor industry.



IC Biomedical
1031 Cass White Road
Cartersville, GA 30121
United States
Phone: (855) 750-8191
Email: ipope@icbiomedical.com
Website: https://icbiomedical.com/

Company Profile:
IC Biomedical manufactures premium quality cryogenic storage and transport equipment. Manufacturing liquid nitrogen freezers, refrigerators, dewars, and shippers for the life sciences, health care, and animal husbandry markets.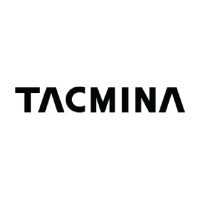 Tacmina USA
105 W. Central Road
Schaumburg, IL 60195
United States
Phone: (844) 822-6462
Email: jim_feltman@tacmina.com
Website: tacmina.com

Company Profile:
TACMINA USA CORPORATION is a wholly owned subsidiary of TACMINA CORPORATION JAPAN. With North American corporate headquarters based in Schaumburg, IL, TACMINA USA represents a substantial investment and commitment to North American customers who want to benefit from the unique capabilities of TACMINA's Smoothflow technology pump solutions. This facility provides products, parts, sales, repair, service, testing and technical support.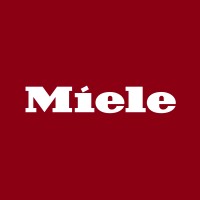 Miele, Inc.
9 Independence Way
Princeton, NJ 08540
United States
Phone: (866) 731-5053
Email: joshua.camp@miele.com
Website: www.mieleusa.com

Company Profile:
Miele has been an independent family-owned company since its establishment in 1899 and is equally committed to its owners, employees, customers, suppliers, the environment and society.
Miele Professional concentrates on the manufacturing of commercial products for industries using commercial dishwashers, commercial laundry technology and laboratory and dental technology. Wherever innovative high-end products with an outstanding cleaning performance and high hygiene requirements are needed, Miele Professional wants to be the first choice.
Our appliances are developed by Miele engineers and the carefully selected components are largely produced in our own competence centers in Germany and Europe. For us, German engineering primarily means that we go into the details extremely carefully. And that we make every effort even for the smallest of improvements. Miele Professional is quality you can rely on.