About the Laboratory Products Association
1933 SAMA Board Meeting











1939 SAMA Meeting











1952 SAMA Meeting










1955 SAMA Meeting









1971 SAMA Annual Meeting at Greenbrier








1995 LPA Annual Meeting at Ranch Mirage








2014 LPA Annual Meeting at Napa Valley

2018 LPA Annual Meeting at
Boca Raton, Florida


2021 LPA Annual Meeting at Naples, Florida
The Laboratory Products Association (LPA) was founded in 1918 as the Association of Scientific Apparatus Makers of the United States following the birth of the U.S. laboratory products industry during World War I. Over the decades, the association has evolved and transformed to what is today the LPA. Since its founding, the LPA has played a vital role in the growth and stature of the laboratory products industry.

Traditionally, LPA member companies are manufacturers, distributors, and suppliers of lab products and services such as glass and plasticware, chemicals, equipment, and supplies used in scientific research and applied science and life science worldwide.

The Optical Imaging Association (OPIA) is an affiliate association of the LPA whose members are manufacturers of microscopes and microscopy components.

LPA Members, thank you for helping the LPA in Supporting a Lifetime of Science! Check out our Centennial Video!





Historical Documents
The Story of SAMA/LPA with timeline
Download the full list of past SAMA Chairmen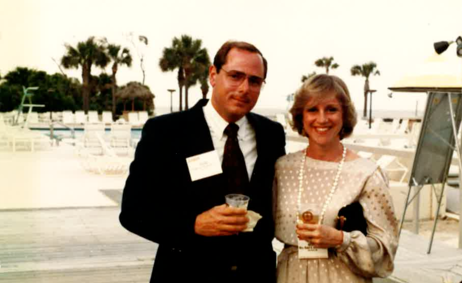 During the LPA's centennial year, we will look back on the transformation of the industry and celebrate the association and the members who contributed over the years. Below are links to the various interviews of our "VIPs" who we have chosen to interview.

Click here to read the Centennial Interview of Ralph Boehnke, Jr, of Eberbach Corporation, a semi-retired professional who was active in the LPA and is part of a four generation legacy in the industry. Pictured here are Ralph Boehnke, Jr. and his wife, Isabel (Ibbie) at a SAMA Meeting. Eberbach Corporation has the distinction of being the oldest LPA Member!

LPA Celebrates 100 Years by Looking Back...Special thanks to Bob Forte of Thermo Fisher Scientific for providing his thoughts and observations based on almost 50 years of his industry experience.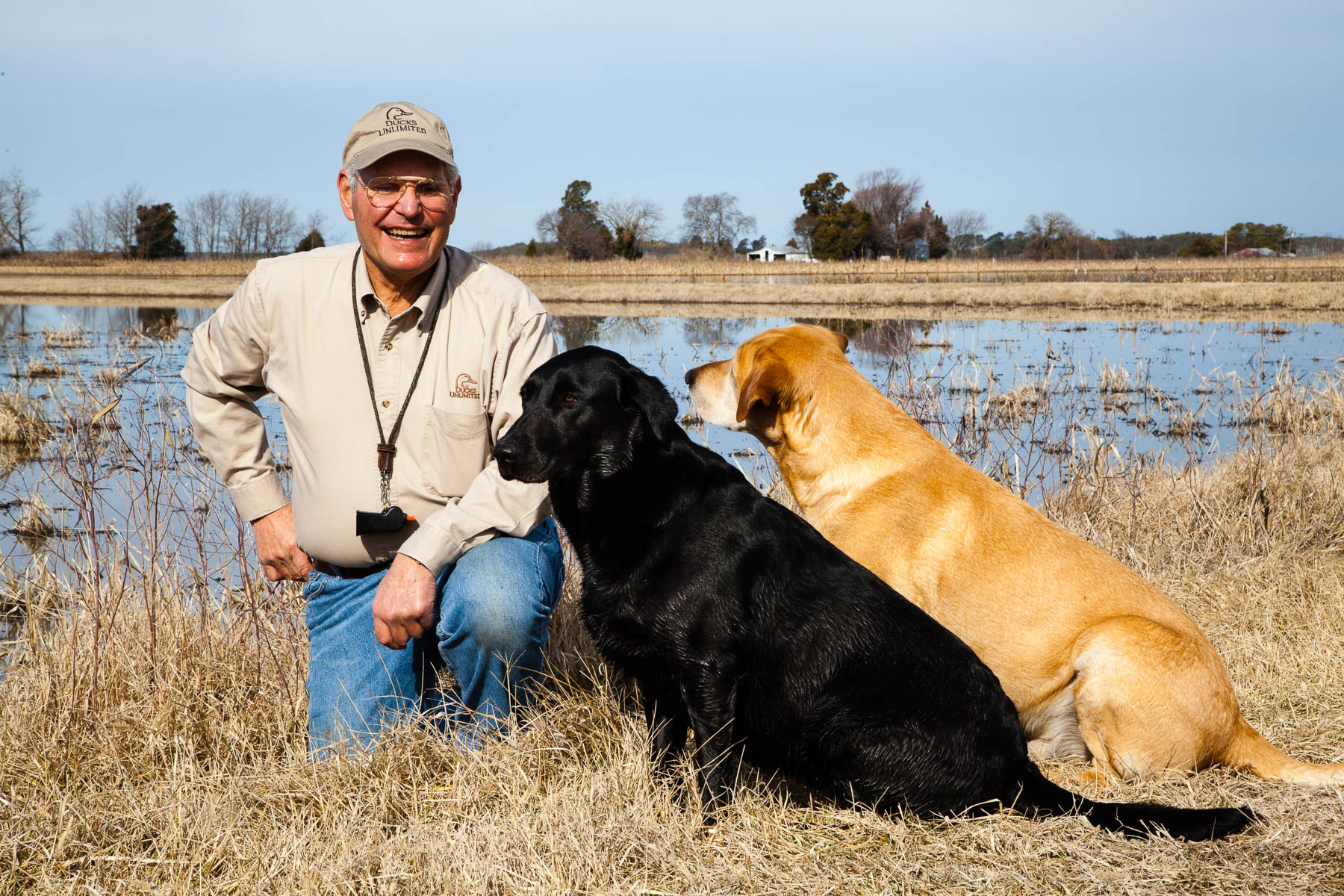 Click here to view the article.

Click here to read the Centennial Interview of Jerry Harris, of VWR, a semi-retired professional who was active in the LPA. Jerry served as President & CEO of VWR from 1989-1999 and oversaw a number of changes and growth at the company during his tenure, as well as was very active in SAMA and the LPA. He is pictured here on his farm, Mallard Haven Farm.

Click here to read the Centennial Interview of Will Abele, of Troemner, a retired professional who served as of President & CEO of Henry Troemner (now part of Mettler Toledo) for nearly 25 years, as well as on several LPA committees and the LPA Board of Directors.

View the evolution of the LPA logo!




Thank you for your interest in the Laboratory Products Association!

For more information on membership, contact LPA staff directly:
Clark Mulligan, CAE
President
cmulligan@lpanet.org
(703) 836-1360 x301
Angela Errera
Dir. of Membership, Marketing, & Communications
aerrera@lpanet.org
(703) 836-1360 x302


For pictures of past events, visit our Facebook page.