LPA Spring Meeting & LPA Capitol Hill day
May 1-3, 2023
The Ritz Carlton, Pentagon City
Arlington, VA

This promises to be another outstanding meeting with great speakers and ample opportunity for business networking. Along with a day and a half of professional development, education, and inspiration, the LPA provides optional outings to enhance your time spent in the D.C. area.

REGISTER ONLINE or Download the pdf

TENTATIVE Schedule
Monday, May 1
6:00-8:00 PM Welcome Reception
Tuesday, May 2
7:30-9:15 AM Breakfast/registration
9:15-10:30 Hamid Ghanadan, The State of Science in 2023: Priorities & Outlooks of the Life Sciences Industry
10:30-10:45 Break
10:45-11:30 TBD
11:30-12:00 PM Rob Smith & Tony Hobbs, Government/Regulatory Affairs Update
12:00-1:30 PM Networking Lunch
1:30-2:30 TBD
2:30-2:45 Break
2:45-3:45 LPA Roundtable Forum
4:00-6:00 Reception & Dinner
6:00-11:00 PM Optional baseball outing – Nationals vs Cubs
Wednesday, May 3
7:30-8:30 AM Breakfast
8:30-9:30 High-level NIH, FDA, EPA Speaker TBD
9:30-9:45 Break
9:45-11:00 Ginger Kerrick, Leadership Lessons from Mission Control
11:00 AM Meeting concludes

LPA Capitol Hill Day
12:00-3:00PM Meetings (and lunch) on Capitol Hill

Registration Fees
1st Member Attendee $1,045
2nd Attendee $ 940
3rd Attendee $ 825
4th or more $ 735 **NEW THIS YEAR**
Non-Member $1,200
Spouse/Guest $ 250 (Spouse/Guest fees include all receptions and dinners)
Optional Baseball Game Outing: Tuesday, May 2 at 6PM, Washington Nationals vs. Chicago Cubs $78
The LPA has secured a group of tickets on a first-come, first-serve basis. Transportation will be provided.
aBOUT THE HOTEL

The Ritz-Carlton, Pentagon City
1250 S Hayes St
Arlington, VA 22202
LPA Member Rate is $294
1-800-422-2410
Please reference the group name Laboratory Products Association when making reservations.
Cutoff date is April 10.
Reserve Your Room ONLINE Here

Keynote Speakers
Ginger Kerrick
First Latina Director of NASA Mission Control and 30-Year Veteran of the Johnson Space Center; VP & Chief Strategy Officer, Barrios Technology; STEM Ambassador

Leadership Lessons from Mission Control
For more than 50 years, NASA's Mission Control has been pulling off miracles on a regular basis. Ginger Kerrick gives audiences an insider's look at the values and culture behind NASA's ability to innovate and keep America's astronauts safe. With vivid stories from her own years at the helm of Mission Control, Kerrick celebrates the toughness and vigilance of her teams and offers lessons from her own evolution as a leader. Most importantly, she walks audiences through the wave of revitalization in the ranks of NASA leadership responsible for the successes of the past few decades — from the International Space Station to the SpaceX Crew Dragon and NASA's return to the Moon with the Artemis program — showing leaders how they can leverage the Mission Control model in their own organizations to chart a course for growth, resilience and excellence.
About Ginger Kerrick
First Latina Director of NASA Mission Control and 30-Year Veteran of the Johnson Space Center; VP & Chief Strategy Officer, Barrios Technology; STEM Ambassador
Growing up in El Paso, Texas, Ginger was one of four children. Her father worked at a creamery and her mom, who was born in Mexico, worked at home taking care of the family. When Ginger Kerrick was five, she checked out a book at the public library about astronomy and astronauts, and from that point on, her goal in life was to be an astronaut. She wrote to NASA to let them know she was coming — and they wrote back, encouraging her to stay in school, get good grades and work hard in math and science.

When Ginger was 11, her father died suddenly of a heart attack, and her mother went to work in the cafeteria at Ginger's school. Understanding that the only way she would be able to afford college (enroute to NASA) — was with scholarships, Ginger became a star athlete on the basketball team and a top student, ultimately graduating second in her high school class. When the first college she attended, the University of Texas at El Paso (UTEP), didn't have a co-op program with NASA, she switched to Texas Tech University Lubbock, where she started as a junior. Away from home for the first time, she enjoyed her freedom a bit too much, and her grades dropped. She worked hard to get them back up, taking on part-time jobs to complete her master's degrees in physics.

Gradually, with great resourcefulness and tenacity, Kerrick made her way to NASA, first as a summer intern and then a materials engineer. Finally, at the age of 26, Kerrick was invited to interview for the astronaut program — but a kidney stone condition she didn't even know she had meant a lifetime disqualification. Kerrick thought her life was over, but as she tells audiences — it was the life she had limited herself to that was over.

Unable to go to space herself, she threw herself into training those who could and found that life had better experiences in store for her than she could have imagined herself. Kerrick went on to embed with and help train the first American and Russian crew assigned to the International Space Station, spending much of her time in Russia, where she watched "her crew" leave for the inaugural mission to the International Space Station. Soon after, she was selected as the first non-astronaut "CAPCOM," the person in Mission Control who speaks to the in-orbit crew — the crew she had helped train for the previous two years. In 2005, she was accepted into NASA's elite cadre of Flight Directors — the 60th in NASA's history. For eight years, she led ISS and Space Shuttle missions at the helm of Mission Control and was the first CAPCOM, the first Latina and the fifth woman in the agency's history to do so.

Over the next ten years, as Kerrick moved up the ranks into NASA senior leadership and management roles, one of her greatest strengths was her understanding of what it took to equip, empower and motivate her employees to collaborate across NASA's organizational boundaries; to partner with industry and academia; and to integrate across the design, development, test, and operations phases of NASA's human spaceflight missions with the focus on crew safety. Today she shares those insights with audiences, showing business leaders how to apply the NASA model to build cohesive, high-functioning teams and an organizational culture based on high levels of trust.

Ginger Kerrick has received many awards and honors in her career, but the most important to her was NASA's prestigious Silver Snoopy award, which is given by NASA astronauts to employees and contractors for outstanding achievements related to human flight safety or mission success.

In 2022, Kerrick was named Vice President and Chief Strategy Officer of Barrios Technology, a woman-owned and operated technology firm that supports NASA and industry partners with systems engineering, software engineering and integration, strategic planning, training, and other mission-critical technical services.

Kerrick is a vocal advocate for the importance of STEM careers and education to improving life on — and beyond — our planet. She has served as a part-time professor for the STEM MBA program at Texas Tech University's Rawls College of Business, and she speaks frequently to both business leaders and students in STEM programs across the country.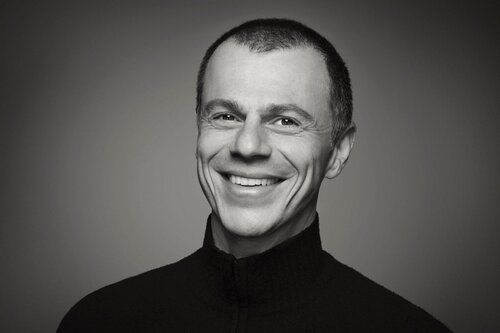 Hamid Ghanadan
Science Marketer, CEO & Founder of LINUS

The State of Science in 2023: Priorities & Outlooks of the Life Sciences Industry

The perceptions, or 'consumer sentiment' of scientists shapes their behavior and their short-term purchase intent. Capturing this information can be extremely valuable for life science and lab products suppliers in their revenue planning and commercial tactics. LINUS has been benchmarking the consumer sentiment of scientists through their State of Science studies. In this session, Hamid Ghandan will share how scientists are feeling about the scientific and economic opportunities and barriers in 2023, what they plan to do, and how lab products suppliers can protect and grow their markets in the current economic climate.

About Hamid Ghanadan
Hamid has dedicated his career to redefining the way we communicate to the life science and healthcare industries. As a biochemist turned marketer, he has a unique understanding of the thought processes of a technical mind. Using these observations, Hamid advocates for marketers to develop strategies that reflect the way a scientist or clinician thinks.
His two books, Persuading Scientists and Catalytic Experiences, bring to life the strategies that are paramount to understanding the way a scientist makes a decision, and that also make up the foundation of Linus' key methodologies to helping life science marketers thrive. He is a frequent keynote speaker within the industry and at LPA meetings and events as well as with major media outlets such as TEDx.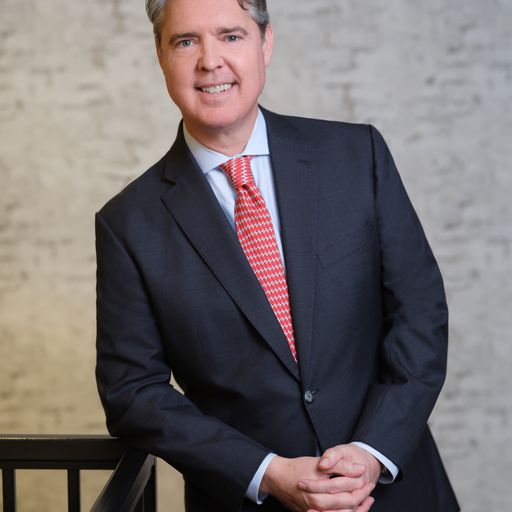 Rob Smith
Senior Vice President, Platinum Advisors

Government/Regulatory Affairs Update

About Rob Smith
A Republican operative who originally hails from Oklahoma but now splits his time between Oxford, MS and Washington, DC, Rob represents a diverse client base, including the defense, healthcare, tribal issues, environmental, financial services and transportation sectors.

Rob began his career on Capitol Hill as the military legislative aide to House Armed Services Committee Member, Congressman Joel Hefley (R-CO), where he worked on defense procurement and military construction issues. He later went on to serve as legislative director for Congressman Wes Watkins (R-OK), a member of the Ways and Means Committee, where he focused on trade and tax issues.

Upon leaving the Hill, Rob joined Sun Microsystems, where he represented the company on numerous legislative and regulatory matters, including domestic and international tax, broadband, employee compensation and benefits and accounting and export controls.

Throughout his time in Washington, D.C., Rob has remained politically active. In 2004 and 2008, he served as a professional volunteer in the Official Proceedings Division of the Republican National Committee. In that role, Rob was responsible for the logistics and hospitality of over twenty members of Congress and VIPs. Additionally, he serves on the steering and finance committees for many elected officials and serves on the Board of Directors of the National Club Association.

Rob earned his B.A. from the University of Oklahoma and M.B.A. from the Kenan-Flagler Business School at the University of North Carolina.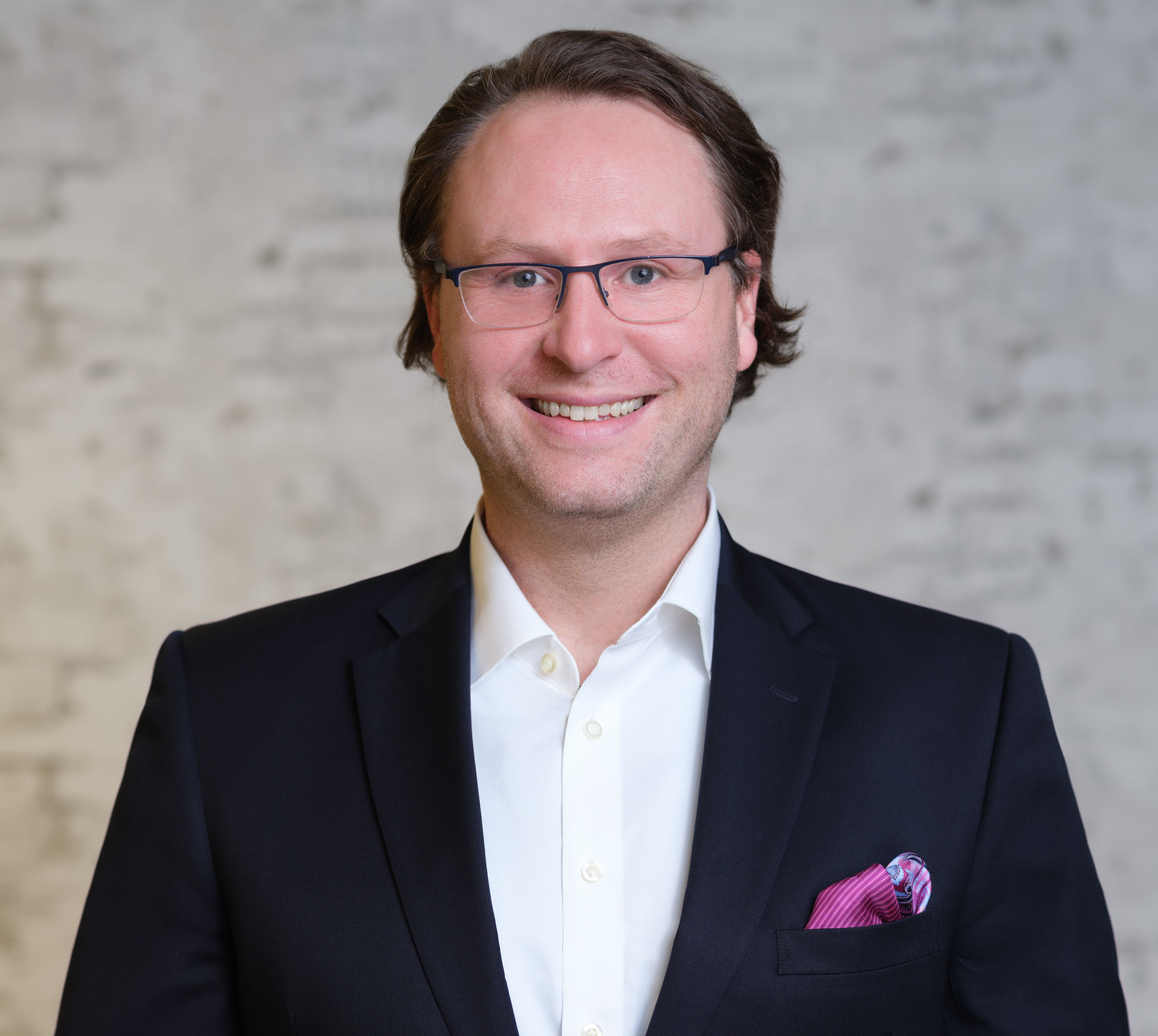 Tony Hobbs
Associate Vice President, Platinum Advisors

About Tony Hobbs
With over a decade of political and policy experience, Tony provides a breadth of tactical knowledge and expertise on a wide range of issues. Tony provides Platinum's clients with real-time, in-depth analysis and updates on key policy and political discussions in DC and beyond.

Prior to joining the Platinum team, Tony was the Legislative Director in the office of US Congresswoman Carol Shea-Porter (NH-01). There, he directed the legislative efforts of the Congresswoman's DC staff, formulated and implemented the Member's legislative agenda, and managed an expansive legislative portfolio including appropriations, energy, labor, and financial services policies. Tony also has extensive experience in the political arena – directing the field efforts for successful congressional campaigns that involved massive voter outreach and volunteer coordination efforts.

When not in D.C., Tony can be found sailing the Potomac River in his small sloop, Rocinante, or hiking in the Shenandoah forests.


Can't wait to see your colleagues again? Click the picture below for pictures from past LPA meetings on our Facebook Page.