Thank you for your interest in the Laboratory Products Association!

2019 LPA Membership Application
The Membership Application includes information such as the dues, dues schedule, and membership criteria. Membership for each company is considered an umbrella membership, meaning all employees are welcome to obtain a login and utilize these benefits! We also offer a discounted affiliate member price for companies with several entities. In order to apply for membership, please download and complete the 2019 LPA Membership Application and email it to Angie at aerrera@lpanet.org
2018 LPA Annual Report - (Find out what we've been up to the past 99 years!) The LPA recently achieved 100 years of supporting science! Click here to view the Centennial Video and find out how you can become a part of the next centennial!


Highlighted below are benefits and resources exclusively available to LPA members:

LPA Reporter
Click here for a sample issue of the LPA's monthly newsletter, the LPA Reporter. The Reporter contains useful information on making the most of your LPA membership, upcoming industry and association events, happenings across the industry, and the opportunity for members to share exciting news from within their companies.

Laboratory Purchasing Trends Survey
Click here for a sampling of the data from a 2016 Europe Lab Purchasing Trends Survey, containing data on laboratory purchasing and hiring straight from the end-user segment. There is also a North American Lab Purchasing Trends Survey. The LPA provides various data reports based on the members' needs and recommendations from the Market Data Committee and Board of Directors.

Annual Forecast & Analysis of the Lab Products Market
Click here for information from the 2014 Frost & Sullivan market research report - the full 2018 report is exclusively available to members and is updated twice a year, as well as presented at our annual or spring meeting along with future trends information.

LPA Career Center and Job Board
This service is here to assist members in making online employment connections in the laboratory products industry, both those seeking engaging employment and employers seeking qualified candidates. The LPA Career Center can be a great venue for promoting your company. Along with each job posting, you can include information about your company, your corporate logo, a Google Map to your location and a link to your web site. When you post your jobs on the LPA Career Center, your jobs will also be seen on aggregate job boards such as simplyhired.com, indeed.com and googlebase.com – extra exposure at no additional cost which helps to draw job seekers.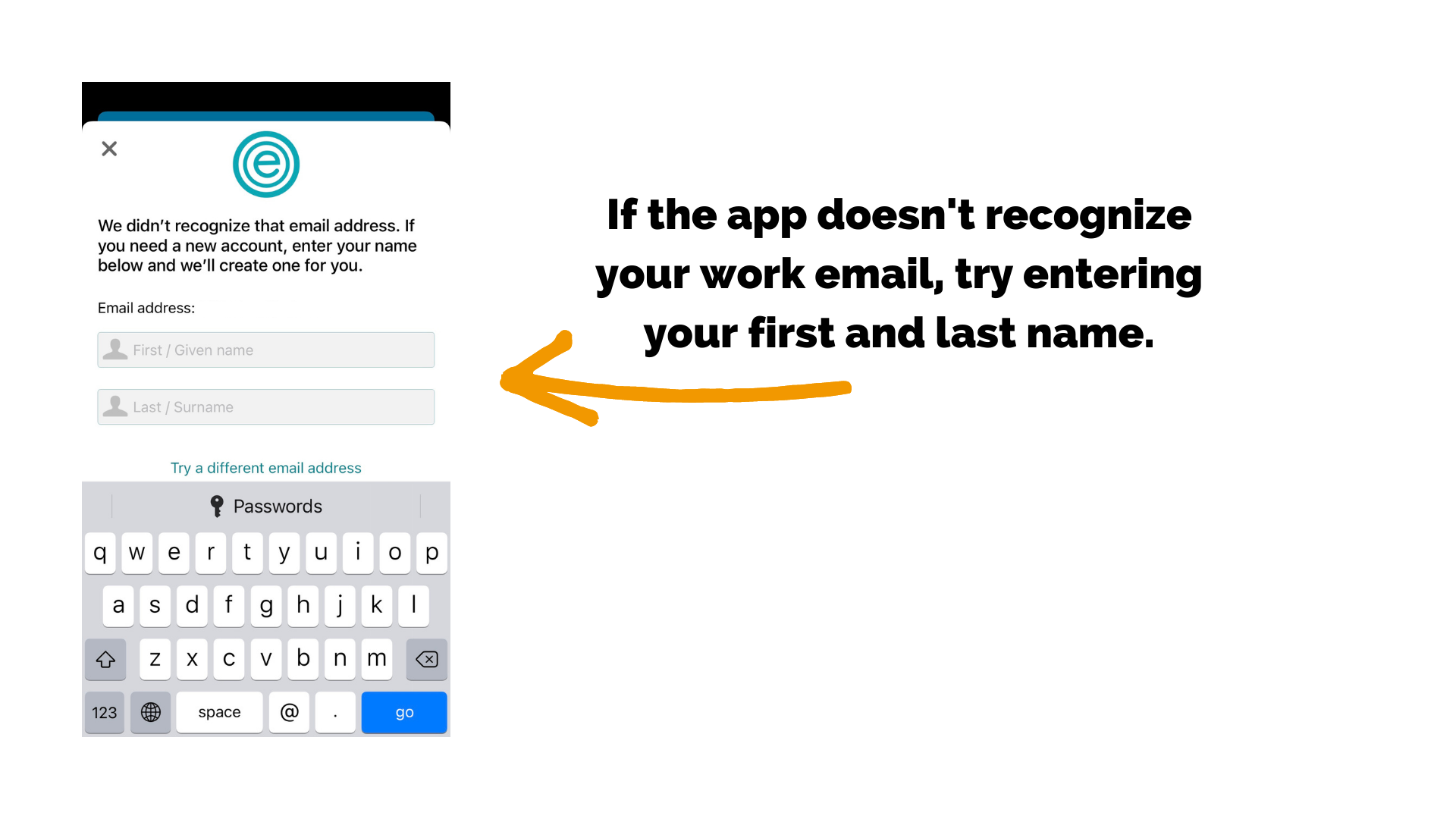 Membership Benefits

Market Data. With member-exclusive access to the North American & Europe Lab Purchasing Trends Report, eCommerce Trend Reports, and the bi-annual Economic Forecast and Analysis of the lab products market, being an LPA member keeps you in the know.

Government & Regulatory Affairs Advocacy. The LPA expanded its reach into the legislative and regulatory affairs area in an effort to make the voices of its members heard on crucial issues. Check www.lpanet.org/gov frequently for more details and full updates from Capitol Hill. The LPA Capitol Hill Day, held in February, also offers members an opportunity to meet with their representatives and establish a rapport.

LPA Career Center and Job Board. This service is here to assist members in making online employment connections in the laboratory products industry, both those seeking engaging employment and employers seeking qualified candidates.The LPA Career Center can be a great venue for promoting your company. Along with each job posting, you can include information about your company, your corporate logo, a Google Map to your location and a link to your web site. When you post your jobs on the LPA Career Center, your jobs will also be seen on aggregate job boards such as simplyhired.com, indeed.com and googlebase.com – extra exposure at no additional cost which helps to draw job seekers.The LPA is also part of a larger network - Engineering & Science Career Network (ESCN) - find out more by going to http://www.escnnetwork.org.

Networking and in-person education. With multiple in-person educational events each year, such as the annual LPA Annual Meeting, LPA Spring Meeting, and having a strong presence at other industry shows like Pittcon, ACHEMA, and analytica, the LPA has you covered.

Flash Report. You know how your company's numbers looked this month. How do they compare to the rest of the industry? Member companies who participate in a short monthly sales survey get exclusive access to industry comparison reports. Want to participate? Contact Clark Mulligan, President of the LPA.

Partnerships with other associations. The LPA has joined the National Association of Manufacturer's (NAM) Council of Manufacturing Associations (CMA). The CMA is made up of nearly 260 manufacturing trade associations that work together on behalf of manufacturing in the United States. Resources include the Monday Economic Report which is a snapshot of how manufacturing is doing based on key economic indicators, as well as Global Surveys. You must log in to view the reports and surveys at www.lpanet.org/NAM.

LPA Reporter archives. LPA's monthly member newsletter is full of association happenings, industry news, and company updates! Have something to share about your company in an upcoming LPA Reporter? Email us!

Professional growth opportunities. Make a difference in your association and your industry! Volunteer for an LPA committee.

Industry Calendar. See what's happening within the industry quickly and easily with our hotlinked calendar!

Annual Report. Each year, we summarize what the LPA has done to make your membership worthwhile


For more information on membership, contact LPA staff directly:

Clark Mulligan, CAE
President
cmulligan@lpanet.org
(703) 836-1360 x301

Angela Errera
Director of Membership, Marketing, & Communications
aerrera@lpanet.org
(703) 836-1360 x302