Avidity Science
Company Profile:
Avidity Science serves the scientific research and healthcare industries on a global scale.
Formed from several decades of experience in the purification and distribution of water as well as the supply and maintenance of premium laboratory equipment, Avidity is home to the Edstrom and Triple Red brands which the industry know and trust.
At Avidity Science, some of our key philosophies are of Quality, Integrity, and Safety.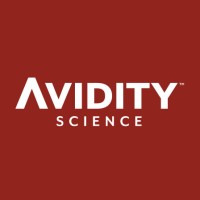 Avidity Science
819 Bakke Ave
Waterford, WI 53185
United States

Phone: (262) 534-5181
Fax: (262) 534-5184
Website: www.avidityscience.com