Analox Sensor Technology
Company Profile:
Analox Sensor Technology was founded in 1981 and provides niche and custom gas detection solutions for several industries including beverage and hospitality, commercial diving, laboratories, medical environments and agriculture. They are recognized as a world leader in the design and manufacture of gas sensors and analyzers, with 350 years of collective, specialist mechanical, electronics and software engineering expertise.
Focusing on air gases including carbon dioxide, oxygen and nitrogen, as well as other gases including carbon monoxide, nitrogen dioxide and helium; we provide a wide range of fixed and portable gas monitors as well as OEM sensors and bespoke solutions.
Analox Sensor Technology have offices in Stokesley, England, and Huntington Beach, California and also a strong worldwide network of distributors.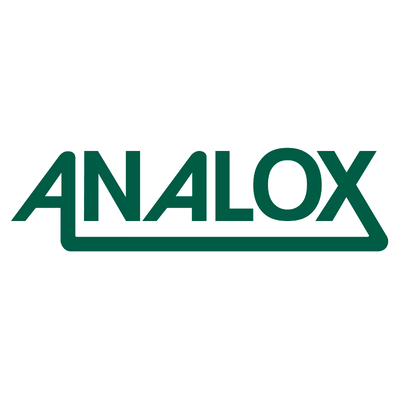 Analox Sensor Technology
15121 Graham Street #B106
Huntington Beach, CA 92649
United States

Phone: (714) 891-4478
Fax:
Website: www.analoxsensortechnology.com