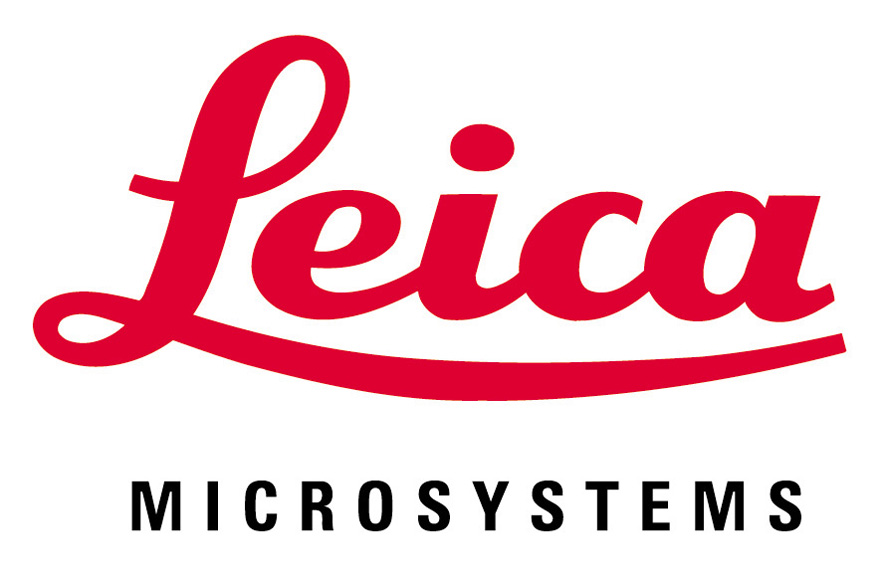 Leica Microsystems Inc.
http://www.leica-microsystems.com
Leica Microsystems is a leading global designer and producer of innovative, high-tech, precision optical systems for the imaging, measurement, and analysis of microstructures. The product line includes light, confocal, stereo, and surgical microscopes; systems for imaging, measurement, and documentation; specimen preparation instruments; and antibodies and reagents. Leica Microsystems has grown from five brand names with a long history, Wild, Leitz, Reichert, Jung, and Cambridge Instruments, and symbolizes tradition and innovation. The company manufactures a broad range of products for numerous applications in the life sciences including cell biology, biotechnology, medicine, and research and development. The company is represented in over 100 countries with 9 manufacturing facilities in 7 countries, sales and service organizations in 20 countries and an international network of dealers. The international management is headquartered in Wetzlar, Germany.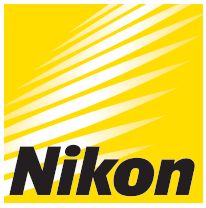 Nikon Instruments Inc
https://www.microscope.healthcare.nikon.com/
The name Nikon has become synonymous for superior optical microscopes, precise instrumentation for measuring and quality imaging devices. Nikon offers a broad line of microscopes for types of need both biological and industrial. These include stereo microscopes, advanced research microscopes, laboratory and clinical microscopes, educational microscopes, polarizing light microscopes, metallurgical and material microscopes as well as confocal microscopes for ultimate live cell studies. Nikon's measuring instruments are used in industry, manufacturing and semiconductor inspection. Nikon's digital camera solutions span the full range from high speed color, to high resolution documentation, all the way to low light level quantitative digital detectors for all aspects digital imaging. Nikon NIS Elements software integrates the control of the microscope, camera and peripherals as well as provides the analysis tools required for today's scientific community.



Olympus America, Inc.
http://www.olympusamerica.com
Olympus is a precision technology leader, creating innovative opto-digital solutions in healthcare, life science and consumer electronics products. Olympus works collaboratively with its customers and its affiliates worldwide to leverage R&D investment in precision technology and manufacturing processes across diverse business lines. These include: Gastrointestinal endoscopes, accessories, and minimally invasive surgical products; Advanced clinical and research microscopes; Lab automation systems, chemistry, immunoassay, and blood bank analyzers and reagents; Digital cameras and voice recorders. In imaging, Olympus provides innovative microscope imaging solutions for doctors, clinicians, researchers, and educators. Olympus microscope systems offer unsurpassed optics, superior construction and system versatility to meet the ever-changing needs of microscopists. Olympus serves healthcare and commercial laboratory markets with integrated product solutions and financial, educational and consulting services that help customers to efficiently, reliably and more easily achieve exceptional results.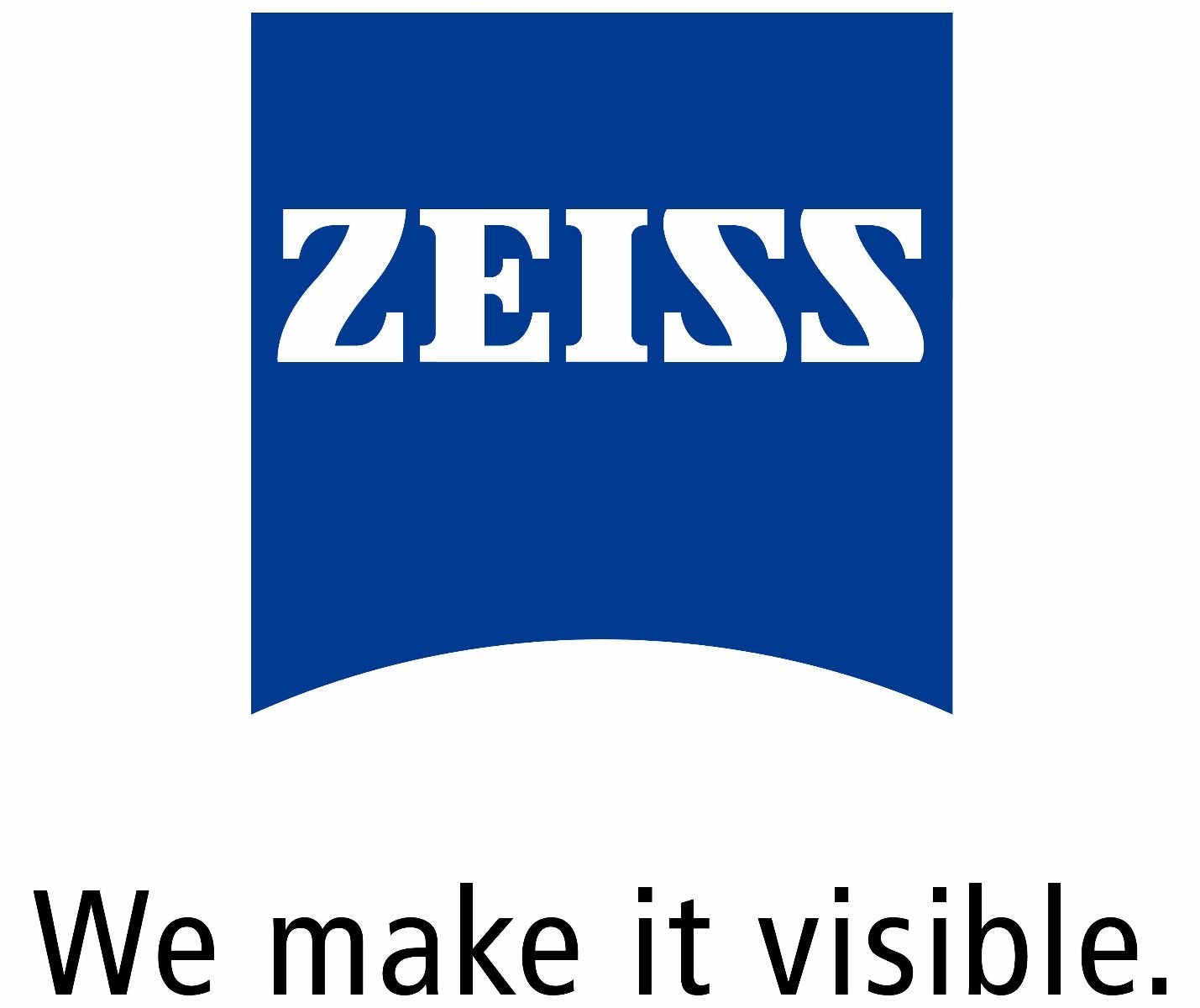 Carl Zeiss Inc. Microscopy & Imaging Systems.
http://www.zeiss.com/micro
Carl Zeiss is an innovative technology leader in the fields of optics, precision engineering, electronics and digital imaging and analyses. Zeiss offers state of the art microscopy from specimen preparation to clinical routine, to highly sophisticated research systems for biomedical, material science and industrial applications.


Chroma Technology - Peripheral Components Group
http://www.chroma.com
Chroma Technology Corp. is an employee-owned company that produces the world's finest optical filters and filter sets. The company specializes in the design and manufacture of optical filters and coatings for applications that require the greatest precision in color separation, optical quality and signal purity.


Excelitas Technology
Excelitas is a global leader in the design and creation of innovative light delivery solutions inspired by close to 30 years of light expertise in Manufacturing and Life Science applications. Precision bonding and UV curing is at the heart of the company's manufacturing solutions for electronics/optoelectronics and medical device manufacturing processes, in addition to digital printing; while Life Sciences focuses on illumination and measurement technologies for bioscience research, microscopy and instrumentation. The comprehensive family of products includes its renowned brands: X-Cite®, OmniCure® and Excelerate®.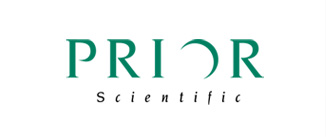 Prior Scientific
http://www.prior.com/
For over 90 years, Prior Scientific has been setting the industry standard for performance, quality and reliability. The tradition continues with a full line of high precision programmable motorized microscope stages, laser autofocus systems, fluorescence illumination systems, automated slide handling systems, fiber optic inspection equipment, motorized filter wheels, microscopes, custom optical systems and a wide array of microscopy accessories for a variety of applications.